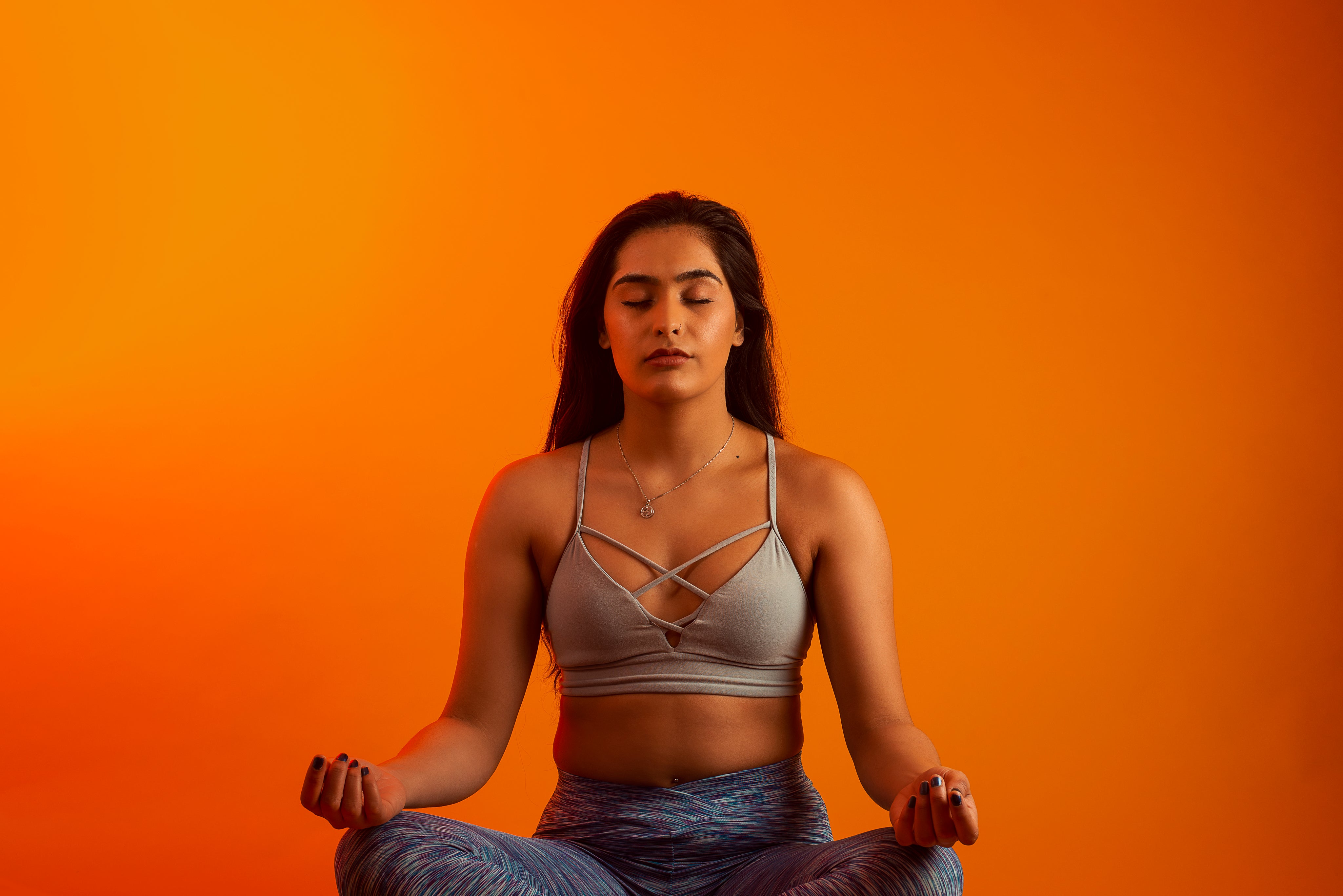 Boosts Mood and Reduces Stress
Regular physical exercise stimulates the production of endorphins and dopamine, your body's natural mood elevators. These hormones help combat stress, anxiety, and depression, promoting a sense of overall well-being.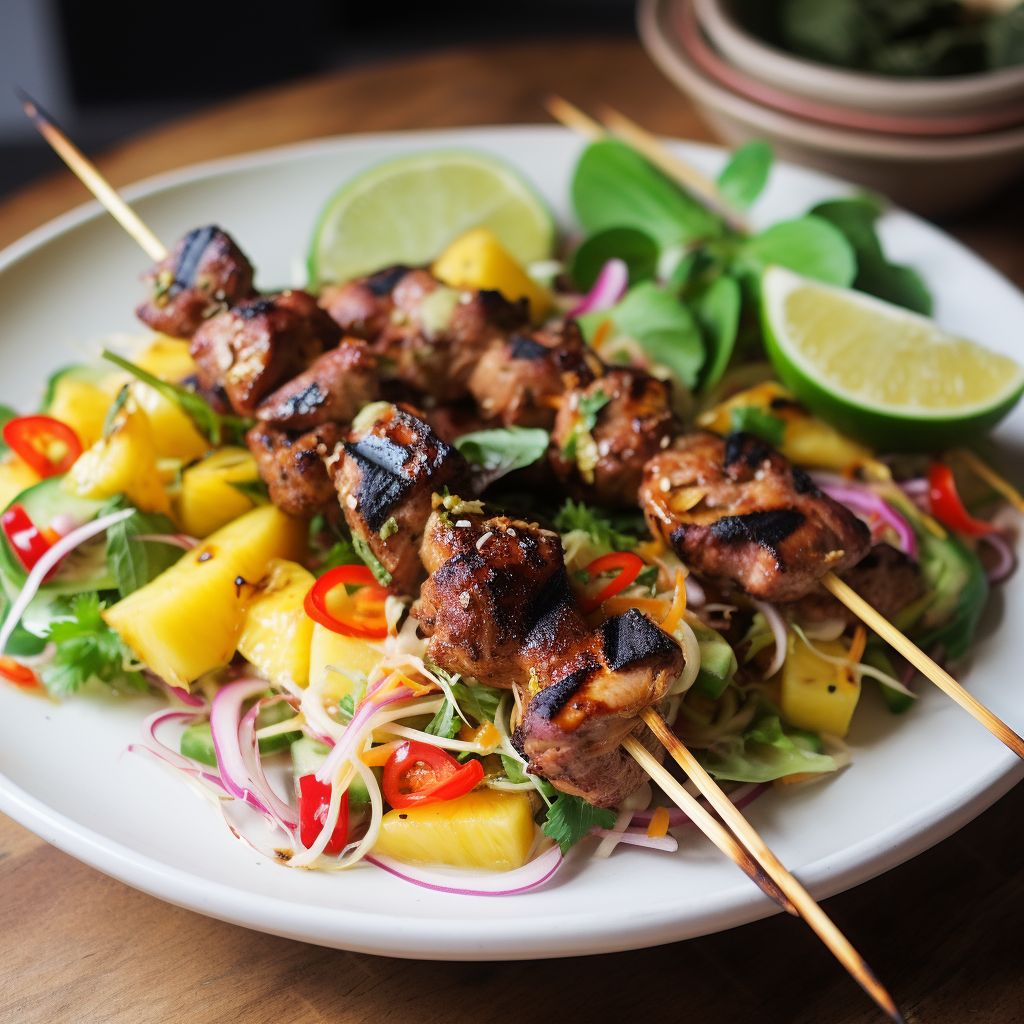 Promotes Healthy Eating Choices
A consistent workout routine can help suppress unhealthy food cravings. After a good workout, you're more likely to reach for nutritious food that supports your exercise efforts, rather than high-calorie junk food.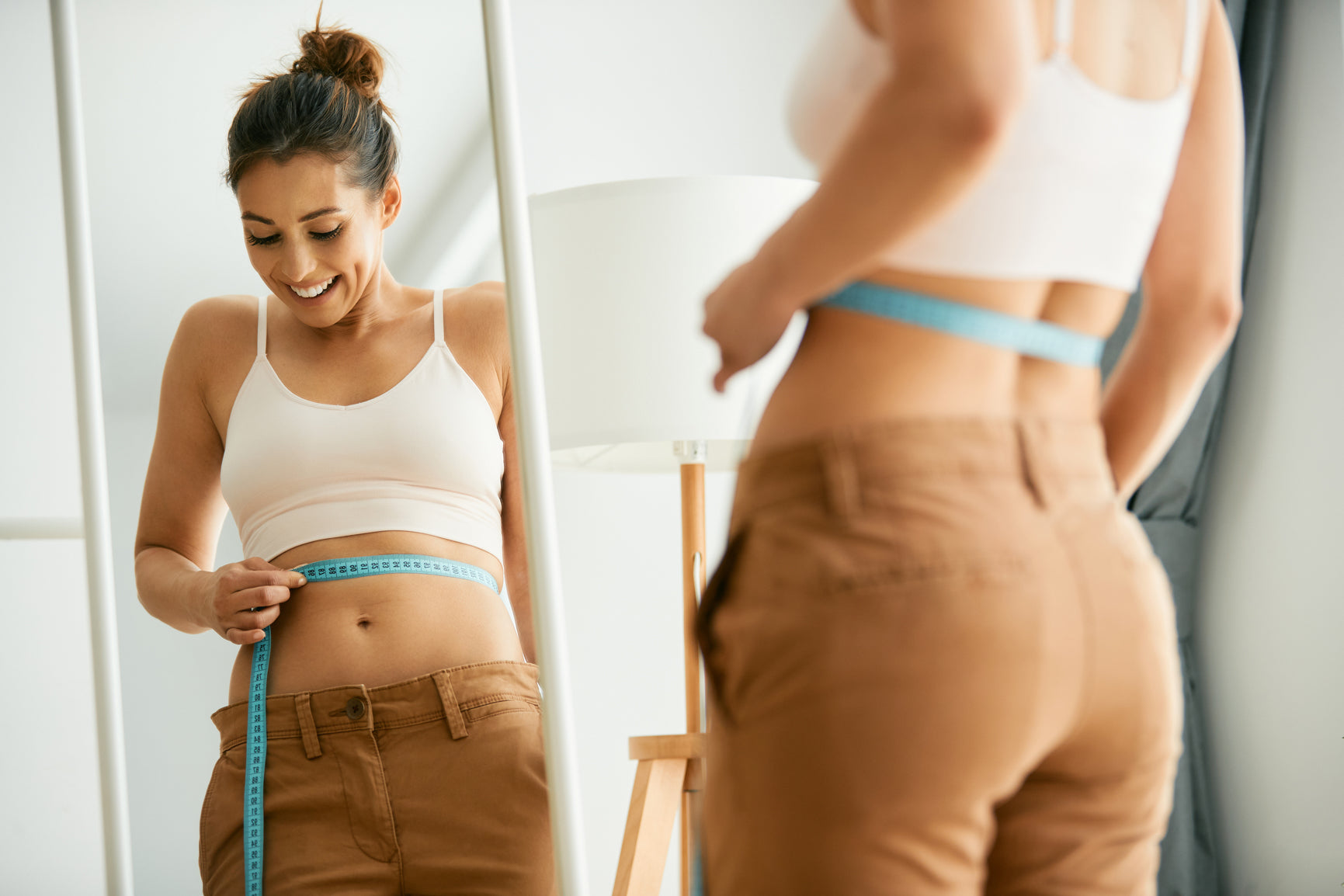 Supports Weight Loss
Physical activity increases your metabolism, which in turn helps burn more calories. When combined with a balanced diet, regular exercise helps create a calorie deficit, resulting in more effective and sustainable weight loss.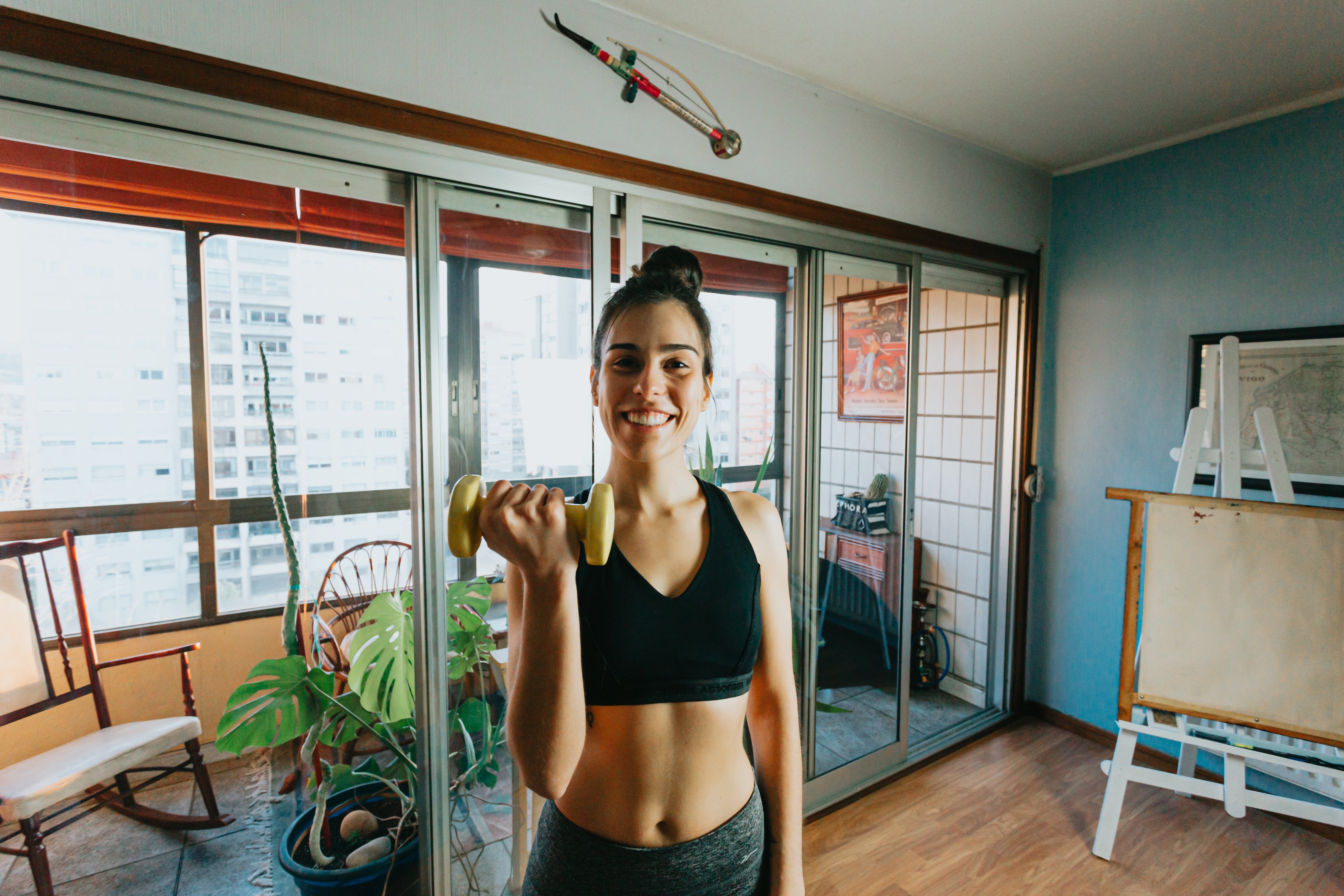 Body Recomposition
Exercise, particularly resistance and strength training, not only aids in weight loss but also helps to build lean muscle mass. This process of body recomposition results in a more toned physique and increased muscle definition.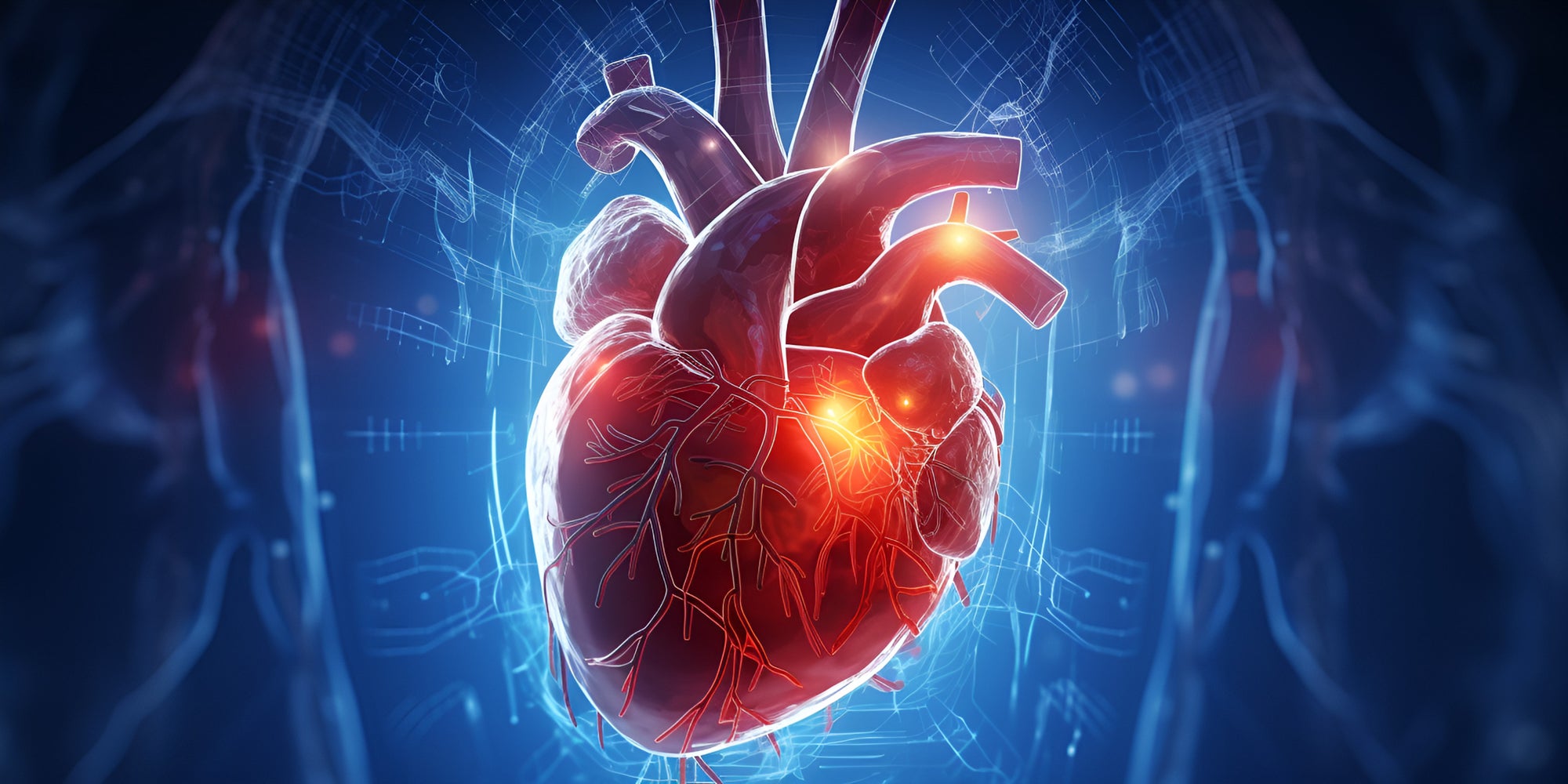 Increases Resting Metabolic Rate
The process of building muscle through exercise also has the added benefit of increasing your resting metabolic rate. Muscle tissue burns more calories than fat tissue, even at rest, which means you'll burn more calories overall, supporting your weight loss journey.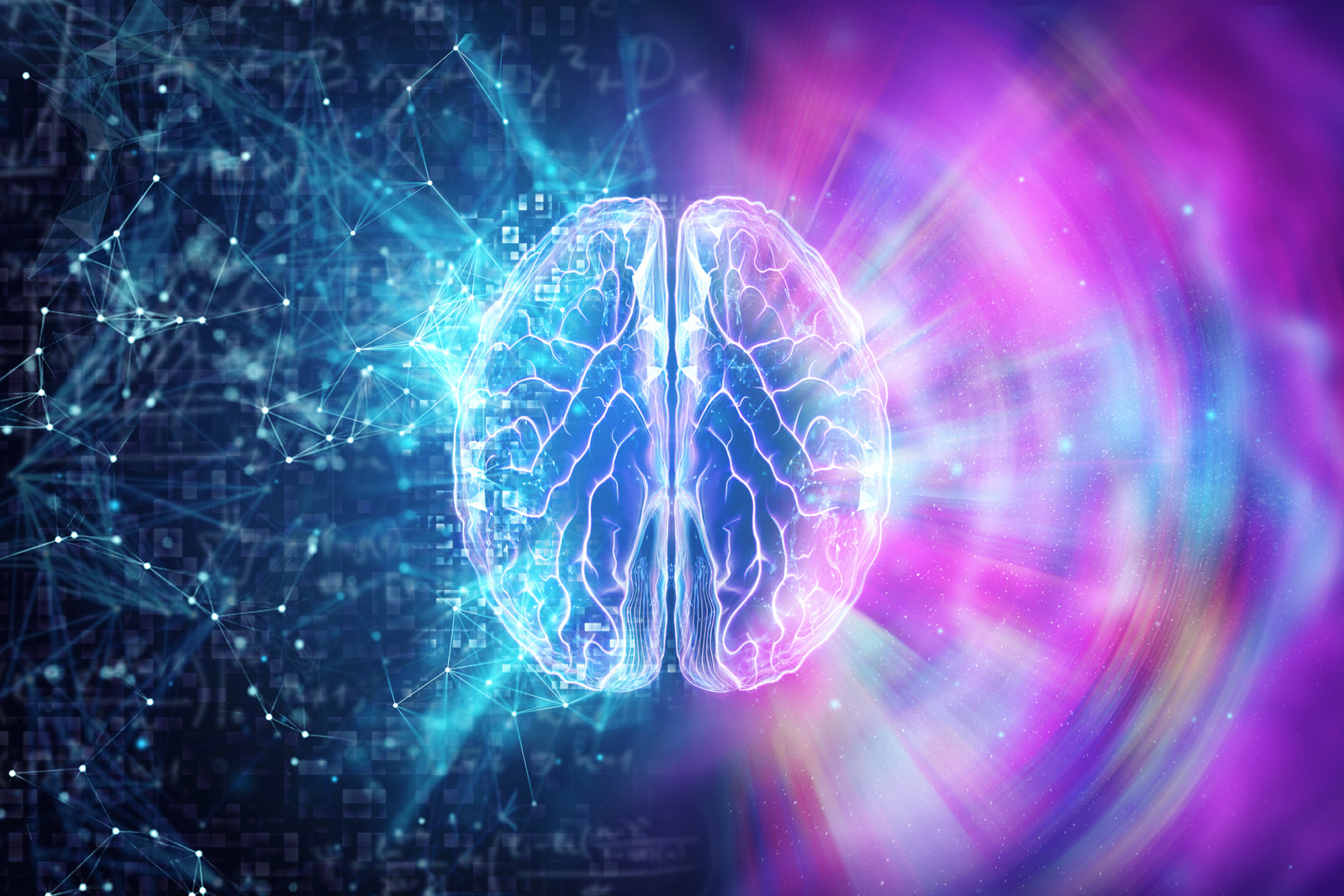 Enhances Physical and Mental Resilience
Regular exercise strengthens the body and the mind. It enhances your physical stamina and mental fortitude, fostering resilience to face life's challenges with greater ease.