Whatever your goal, whether it's to lose weight, build healthier habits,
improve your fitness or boost your confidence. It all starts with the
decision to make a change!

(Don't stress, you can cancel anytime)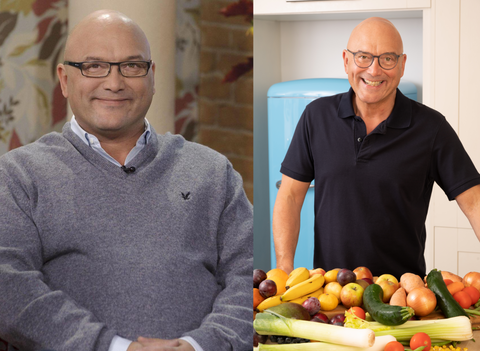 Lose weight For Good!
Begin your wellness journey today.
Losing weight really can be simple. Do not diet, do not suffer, do not go hungry.
Fill yourself up with great, healthy food and we promise you will lose weight and improve your health.
We offer expert advice and support to help you overcome your weight loss challenges.
Our key benefits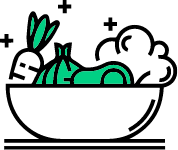 Easy to Follow Filmed Recipes

Nutritional Guidance
Community Support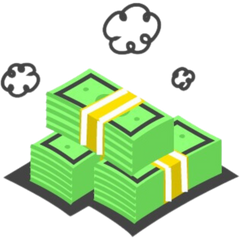 Save Money

Personal Progress Tracking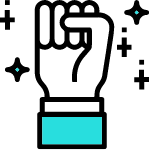 Mindset and Motivation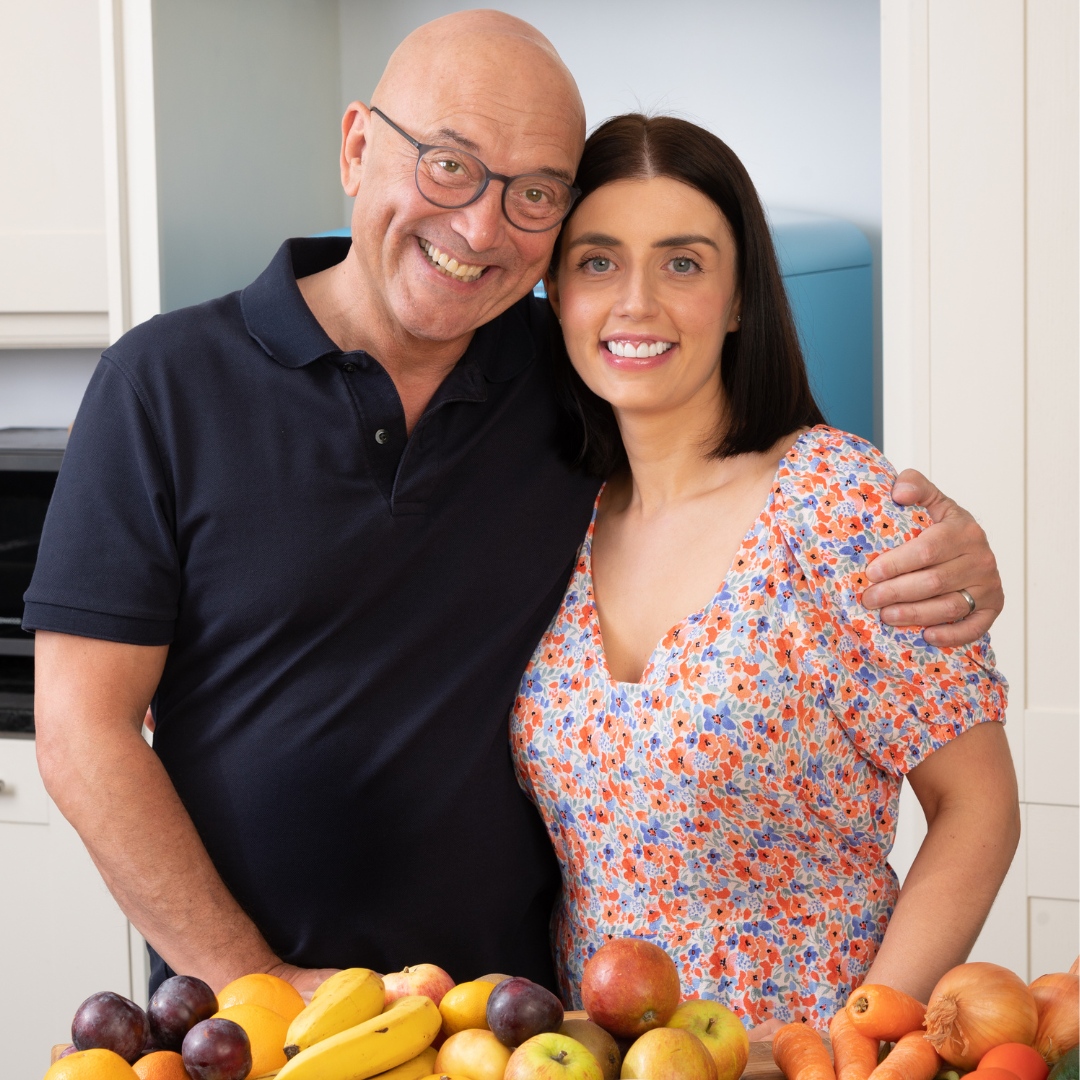 Be inspired
GreggWallace.Health breaks down exactly how I lost 5 stone and kept it off!
Also, how I I've helped countless others do the same! Not by dieting, but by following our proven weight loss system!
Start Your Weight Loss Journey!
Our Delicious Meals
Preheat the oven to 220 C/Gas Mark 7 Add spring onions, pepper and mango to bowl - mix Pour the juice of a whole lime to the bowl and mix...
Save Even More!
With an ANNUAL MEMBERSHIP for £89.99 today. That works out at under £7.50 a month!
Save Money Right Now!
"GreggWallace.Health and the team have been instrumental in transforming not only my relationship with food but also my entire family's lifestyle. Nearly a year later, I'm over 6 and a half stone lighter, and I've successfully instilled healthy habits in our sons who have special educational needs. Discovering GreggWallace.Health was like finding the missing puzzle piece."
"I can't help but wonder why I didn't discover GreggWallace.Health sooner! It has revolutionised my life. Not only have I lost 3 and a half stone in 20 weeks, but my overall health has improved tenfold. As a menopausal Lupus sufferer, this improvement is truly priceless. I finally feel like myself again. GreggWallace.Health is not just a diet, it's a sustainable way of life. If you're considering it, my advice is: just go for it!"
"GreggWallace.Health has changed my life in so many ways. My health, fitness and eating habits have improved on levels I could never imagine but also my mentality, attitude and outlook on life have never been better. GreggWallace.Health has been the gateway to a happier and healthier lifestyle"